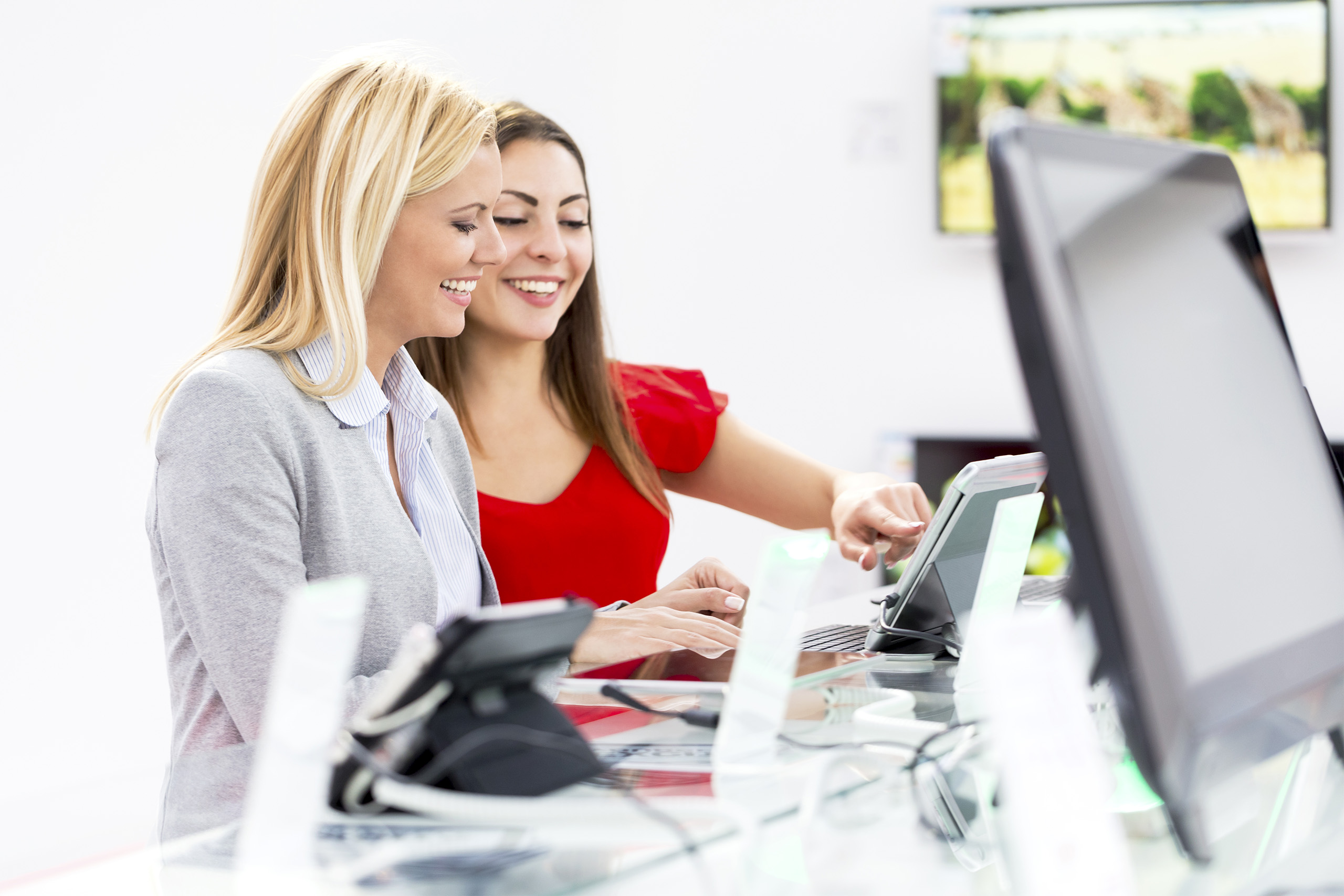 Point of Sale Software Solutions and Systems
Keystroke POS Dealer
Serving you since 1996
At the heart of each business is the point of sale system or POS. PC Innovation Computers offers many solutions for your business and its POS needs. We offer Keystroke POS systems that are easy to use.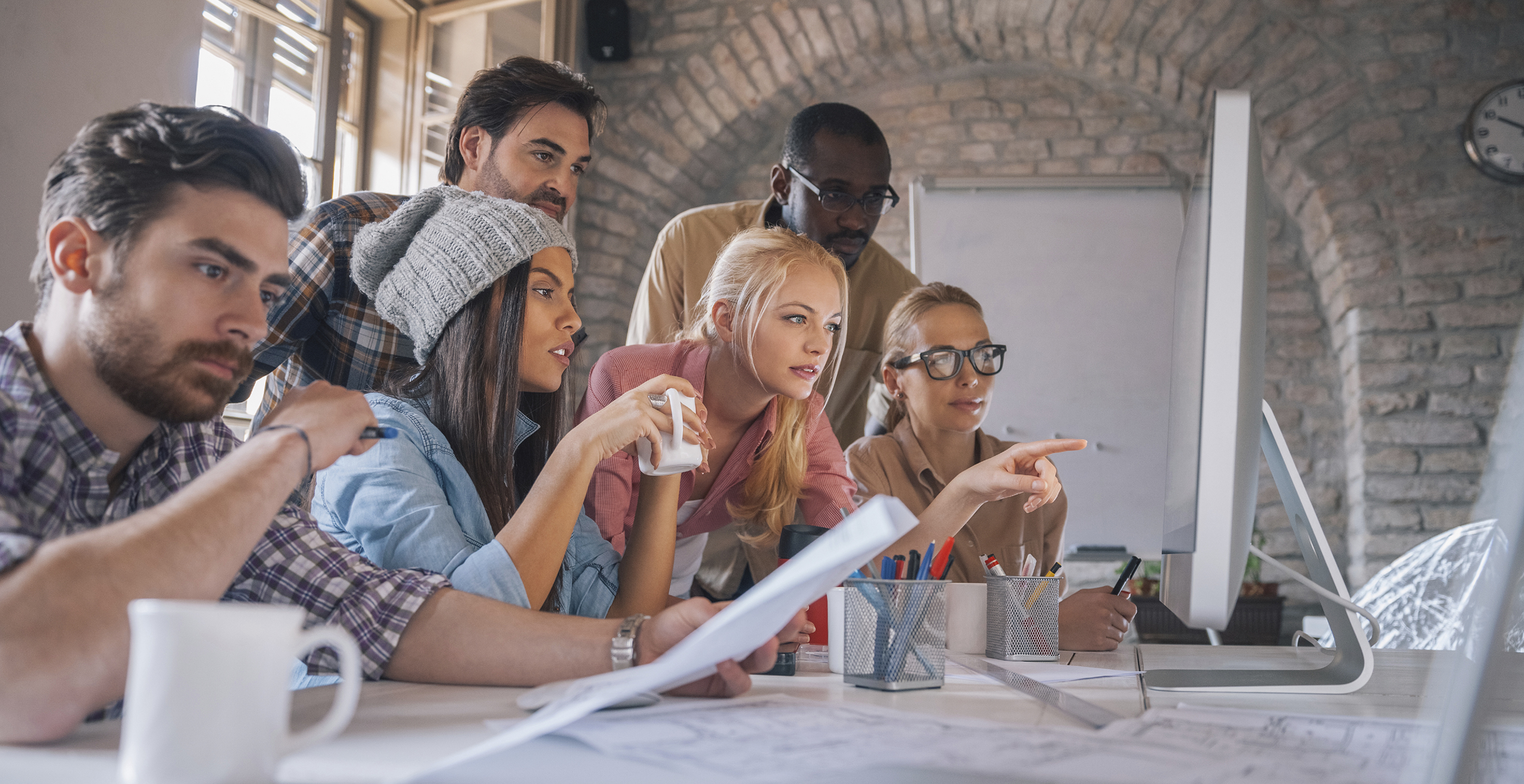 Custom Built PC's
3 Year Warranty
PC's built to your needs
We build your PC to match your needs with components from only the top rated manufacturers. With the wide variety of choices at hand, our goal is to educate and help you decide on what is best for you.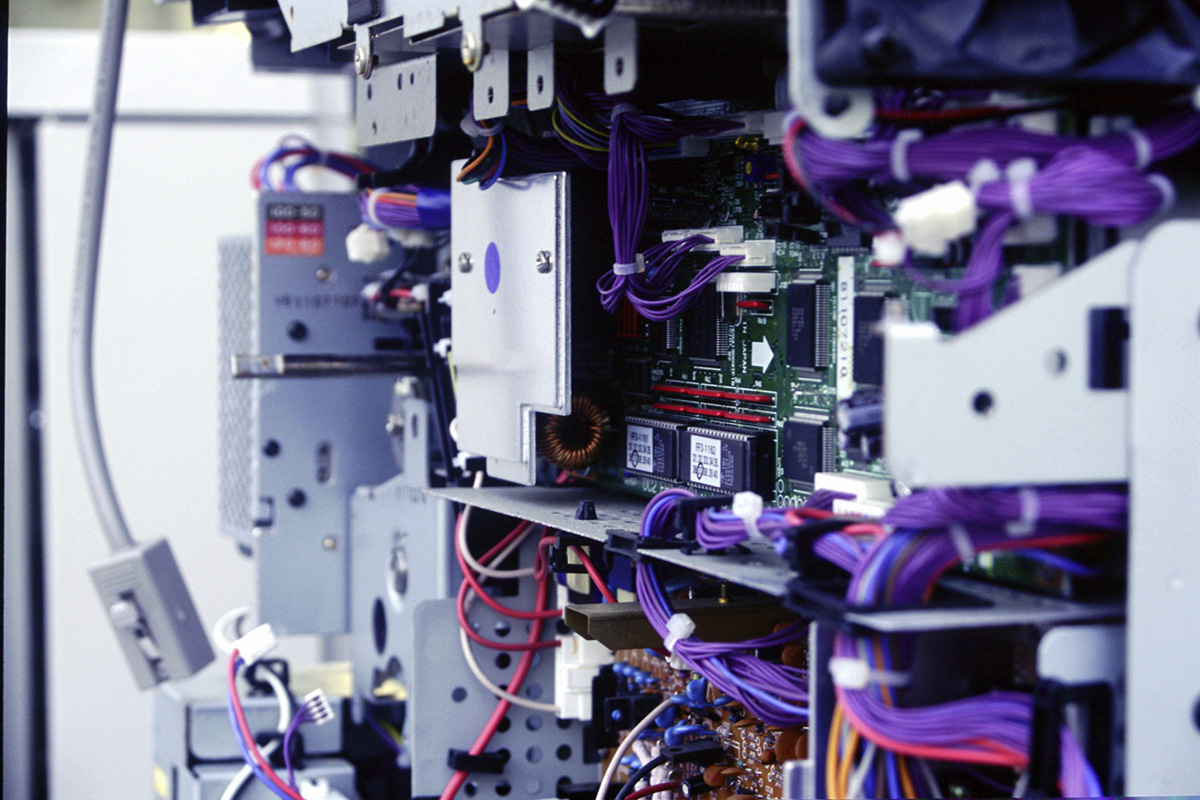 PC Innovation Computers
Leading the way for Network Security
Across the USA
If you are looking for great computers for sale with the assurance of protection, give PC Innovation Computers a try. Give us a call at 435-656-1975